Studio Not Found Training Course
Multitrack Editing Tips Copy
Multitrack editor is used if you are recording and editing multiple audio tracks from more than one source. It allows you to mix together multiple audio tracks.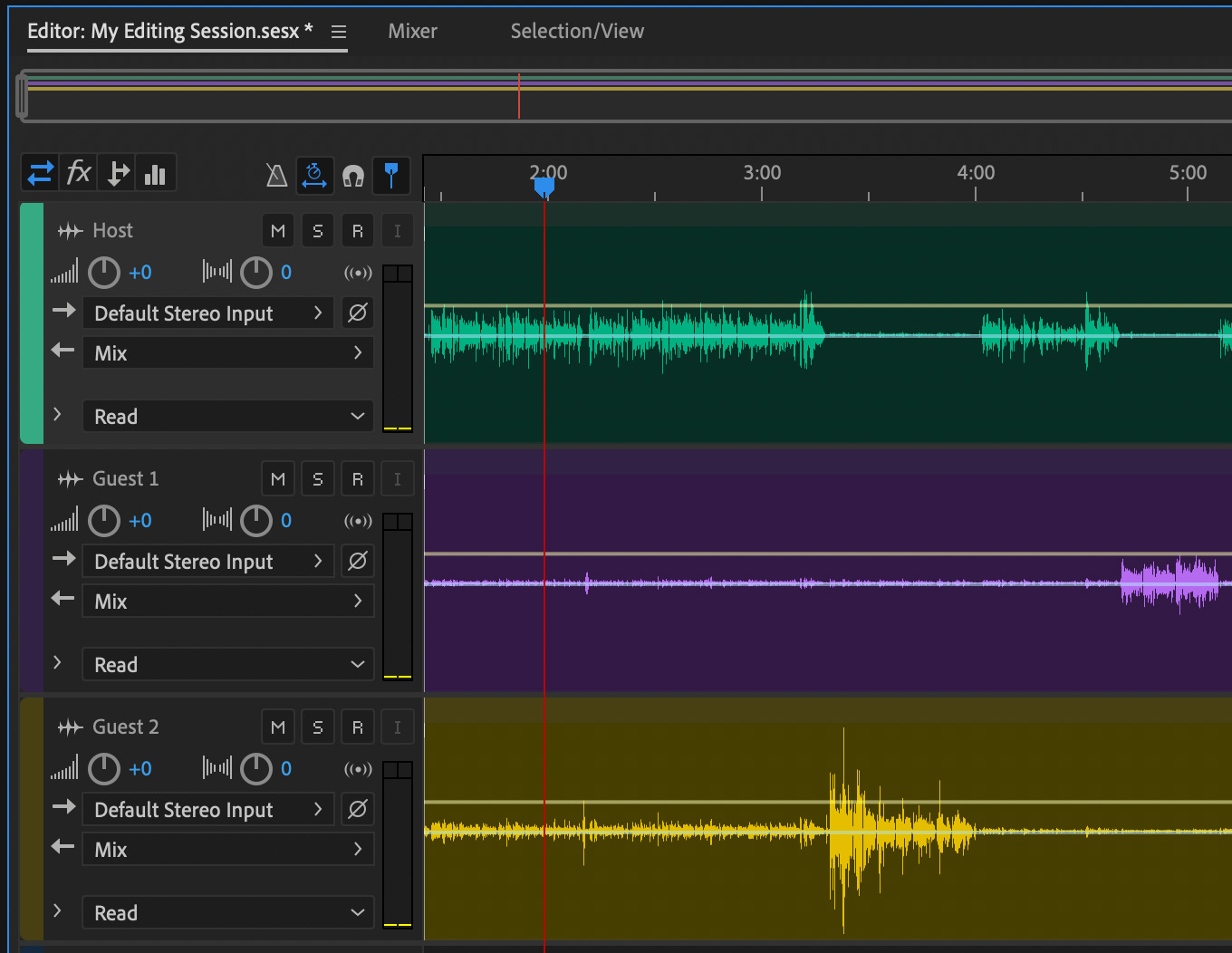 You would use the multitrack editor if wanted to add music or sound effects to your podcast, for example.
Watch this video for some helpful tips for working in the multitrack editor.